As a leader in cloud application modernization and innovation, InCycle is delighted to announce a partnership with Movere. The agreement adds a discovery solution to InCycle's existing portfolio of tools and app modernization services.
"Movere complements our business value focus on modernization by providing infrastructure insights needed to plan and execute successful cloud migrations"
Martin Rajotte, President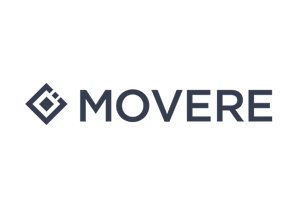 Building on InCycle's strategic application modernization approach, the ability to understand application usage and identify opportunities to optimize and transform infrastructure is incredibly powerful. For our professional services team, Movere provides a way for InCycle to surface valuable insights with our customers. By using Movere, it's easier for InCycle to plan customer migrations and get them to the cloud faster.