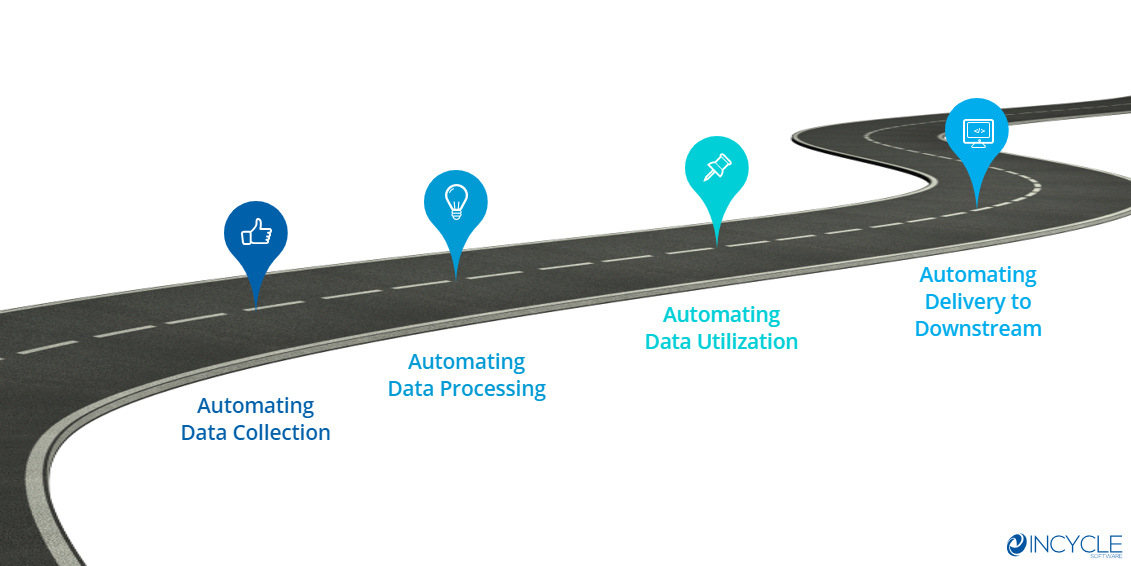 What is a Data Pipeline?
Daniel Weissenborn
March 31, 2020
While Machine Learning and model creation involves some amount of programming, much of the work happens downstream of supporting data processes and tools. This brings us ...
READ MORE

About this blog
Since 2002, InCycle has been providing challenging thought leadership to help customers successfully combine modern application designs, IT platforms and DevOps practices to achieve new levels of success. As a leader in app modernization, these blogs are written by our expert consultants and provide useful information to help on your journey to the cloud and better software. Happy reading!